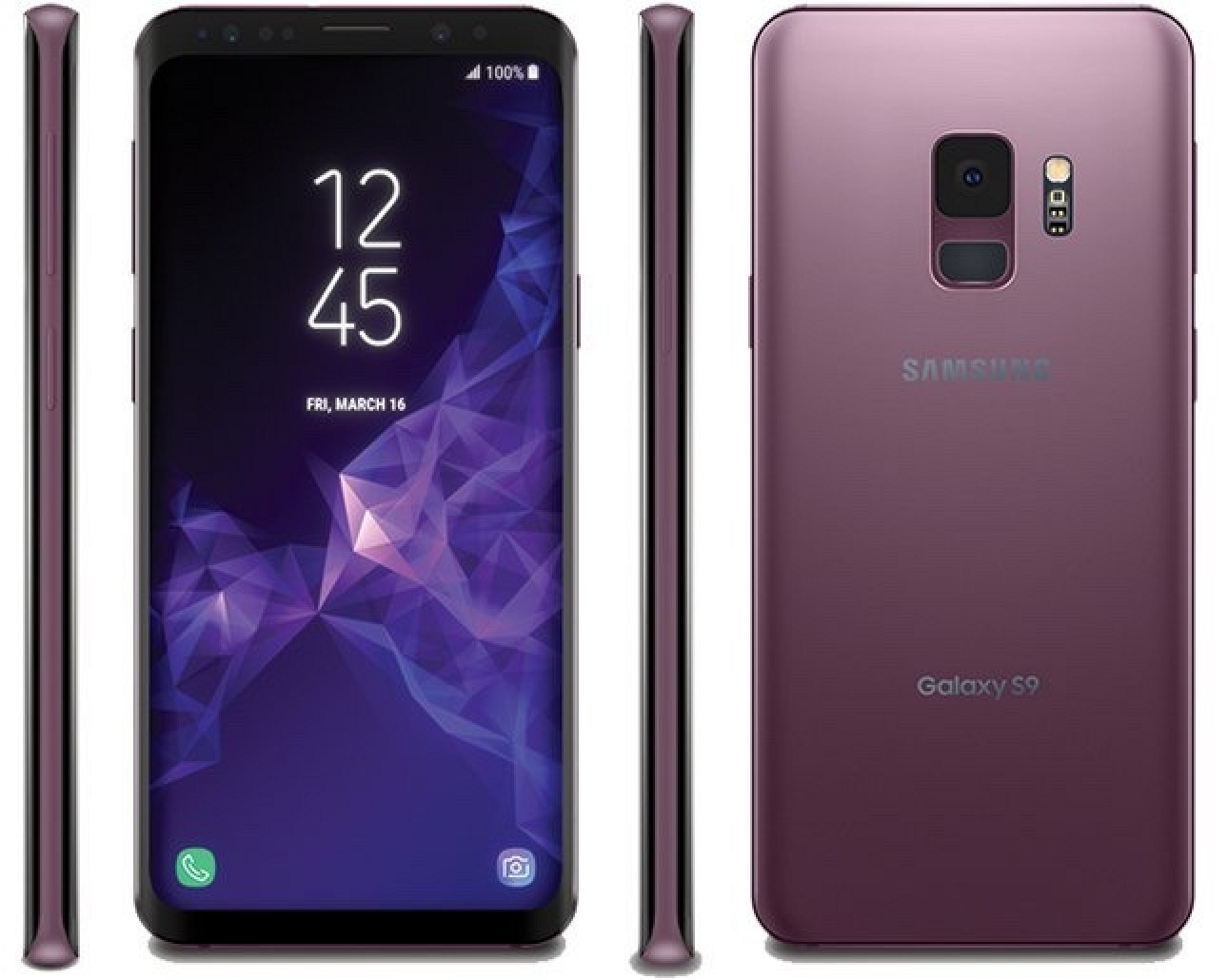 Before we dive headfirst into this article I just want to say that I do not consider DxO mark to be the absolute authority on camera quality. Camera quality is subjective and trying to encompass the wide array of factors of a camera into a single number is absurd to say the least. But a vast majority of you reading this do care about a DxO mark.
So How Does The Google Pixel Fit Into All Of This?
Recently DxO mark came out saying that the Galaxy S9+ has the
best camera ever
. The S9+ had a score of 99 just edging out the Pixel 2 which has a score of 98. Just hours later Consumer Reports came out with their own report stating that the
iPhone X had the best camera
( This is totally understandable as like I've said camera quality is a subjective thing). But here's the thing that really caught me off guard, if I fully expected Consumer Reports to back the Google Pixel 2 as the best camera out there not the iPhone X( Again not because I think the iPhone X has a bad camera, but the general consensus is that most people think the Pixel 2's camera is infallible). So suddenly we have the iPhone X and the galaxy S9 battling it out for camera supremacy, with the pixel apparently being left in the dust.Now this is bad news for a phone who's main selling point is it's camera. Ive talked about the Google Pixel's flaws in detail
here
. Every year Google Markets the Pixel line up as the phones with the highest rated cameras ever. Most people who buy a Pixel buy it for the camera. I mean the phone has no other selling points! One may argue that stock android is a selling point but I've been told time and time again that Android is customisable to your heart's content, So id not think it would be that hard to get the stock experience on another android phone. I'm not saying that the Pixel 2 has a bad camera I'm just saying that the Pixel needs to offer it's customers than more just a great camera. With this the Pixel has become just one of the other great smart phones of 2018. Its there but it doesn't stand out anymore. looking at it from a consumer standpoint the Pixel 2 doesn't make a lot o sense anymore. It's camera was the only exclusive it had. Why get a Pixel 2 when you can get a newer, better looking and an overall better phone for the exact same price. Google has it's work cut out for the Pixel 3, but knowing Google it will be another vanilla phone probably with a notch,wireless charging and dual cameras. All of this makes me wonder did Google soot itself in the foot with the Google Pixel?