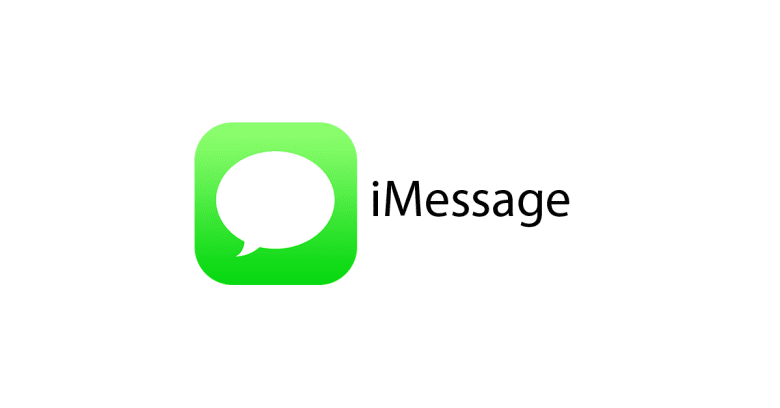 One of Apple's core offerings is iMessage, its the glue that keeps some iPhone user's glued to their iPhones. iMessage as we all know is that familiar blue bubble which lets us send texts to other Apple users. iMessage was introduced in 2011 and has since then exploded in popularity with iMessage handling about
40 billion messages in a day in 2014
up from about 2 billion in January of 2013 Now thats an interesting statistic.
Why Do I Like iMessage So Much?
Back in the pre iOS 10 days I loved iMessage for its simplicity, it was reliable clean and it wasn't clunky like the Facebook messenger app. Another reason why I loved I message was cause of how minimalist it was, it was like a classier Kik counterpart. You see my main gripe with apps like Facebook messenger and WhatsApp is that they show that you're online when you open the app. Sure some of you might like that and might even consider that as a feature but I just see it as a nuisance. As of late WhatsApp and The Messenger app and WhatsApp has been filled up with stories, yes the ones they ripped off of snapchat. When you look at it like that iMessage is a clean lightweight alternative that gets the job done. I just love the simplicity of it all. Another thing to love about iMessage is the continuity you can start a conversation on your iPhone and continue it on your Mac in-fact thats what I'm doing right now as I type this article out, that level of seamlessness cannot be replicated by any mainstream messaging app as of now.
That Was The Old iMessage...
With the introduction of iOS 10 iMessage got a whole lot better, no it didn't add AR-bitmojis or "iMessage-Stories" or some snapchat rip off feature. iMessage got a lot more personal with iOS 10 you got effects to send with your texts you got fun stickers, and games all within the iMessage app and it really has made texting a lot more fun. So why am I talking about this now? This was introduced way back in the days of iOS 10 were waiting on iOS 12. I want to talk about the because I think that this is one of iOS' most underrated feature that people don't really talk about. Its not just fun and games either the iMessage App drawer has some genuinely useful apps such as the Spotify app which lets you share songs with your friends without ever leaving the app that is a godsend - Spotify I've ragged on you a lot but that was a stroke of genius Spotify. Sure adoption of the iMessage App Store took a while, but big names such as Google, who just released their app for iMessage shows us that the iMessage App Store is alive and well ( PS can anyone tell me what the tinder iMessage app does?)