Okay so you clicked the title, and chances are if you're here you probably know what Project Treble is (Trust me there aren't a lot of us out there), and i haven't seen this aspect of Project Treble be brought up anywhere else. So here are my 2 cents on the matter.
What is Project Treble?
A long long time ago when Android Oreo came out it has this little Easter Egg that Google hoped would revolutionize Android software support, and as i'm sure you've guessed it is Project Treble.
Project Treble Aims to make it easier and less expensive for companies to provide software updates to their phones. So in theory that shiny new android phone that you just got should be supported for the foreseeable future. Project Treble tries to compartmentalize different parts of the OS so that it becomes easier for the OEM to develop their own flavor of android based on the latest iteration of android.
Why talk about Project Treble?
So what Project Treble promises you is extended software support for your aging phone.
Sound familiar? It should its basically what Apple does with the iPhone lineup. Apple phones are supported for years and years. I'm pretty sure an iPhone will be supported longer than you'd be willing to use it.Project Treble is Google's attempt to recreate that on the android side of things.
This is particularly interesting as most of Googles endeavors have ended in failure( Google Wallet anyone ?), and I feel that Project Treble is is going to go the same route.
Why Project Treble is going to fail
Android users just don't care
Now don't get me wrong I'm not saying that all Android users don't care about software updates( If you're reading this you probably do). But the general population including your grandma and you're mom don't care what version of android they're running. Just ask them what version of android they're on and you'll see them flounder. For them they're happy as long as their phone can run candy crush or play pokemon go.Honestly the only time an Android User actually cares about the OS is when they buy the phone, That's it.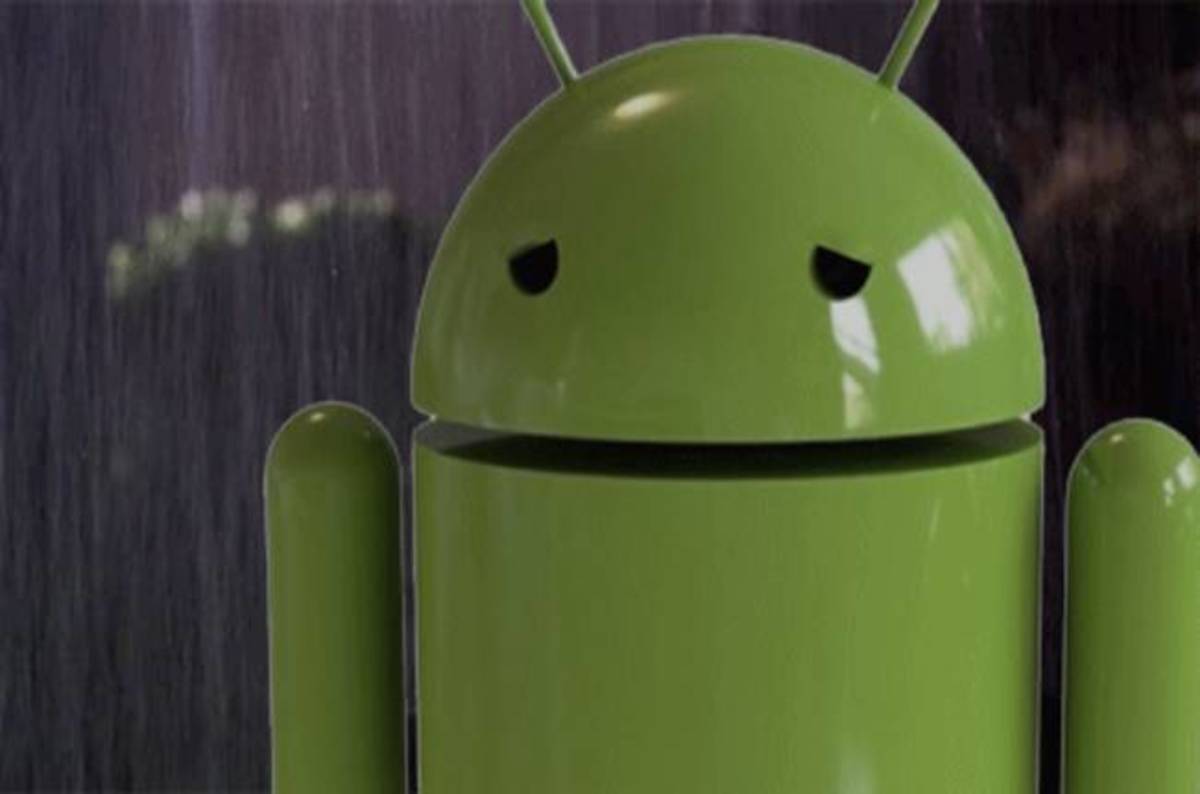 Android updates aren't that exciting
I can already hear all the comments written in all caps. But really think about it compare an iOS update to an android update. iOS 11 brought us ARkit. iOS 10 brought us imessage games and new emojis!. iOS 9 brought us spotlight search and low power mode. iOS 8 Brought us Apple Music. iOS 7 Brought us a new UI. You see where i'm going. What did Android Oreo bring that would excite a regular user? And in the case of Android every new feature has been implemented in some custom skin somewhere.
It all comes down to money Apple can make money others can't
You see Apple is highly incentivized to keep rolling out updates to its older phones. Apple takes 30% of every purchase made through the Appstore. You pay $10 for Netflix? Apple gets $3. So you can see why Apple wants to keep its older phones in the loop. They're still making money.
Now look at HTC or any other Android OEM. They get nothing off the play store. The only revenue they get is from the sales of their hardware. So how does it make sense for a company to invest money into software updates, Which costs money,Which the user might not even appreciate and which makes their phones last longer. Further bringing down the number of people buying their phones. Remember Android users are loyal to most Samsung users stick to Samsung, One Plus users Stick to One Plus, So its fairly likely that a company can expect a customer to return to them. More over Android is way lighter than iOS so even if updates were given out to older phones chances are that they'll run them just fine (The One Plus One runs Android Oreo just fine).
So who is it for?
I'm not saying that Project Treble is a bad idea, I'm just saying that most OEMs aren't going to be taking full use of it. Project Treble has been a godsend to the ROM community making it easier for them to support older phones. But as prevalent as the ROM community is they still are a minuscule part of the greater Android user base.
In conclusion
Project Treble is a great idea, a great idea that'll be left by the wayside soon. Even the newest Google phones just offer 3 years of support a far cry from Apple's 4 or 5 Year support cycle. You can't possibly expect others to keep up.