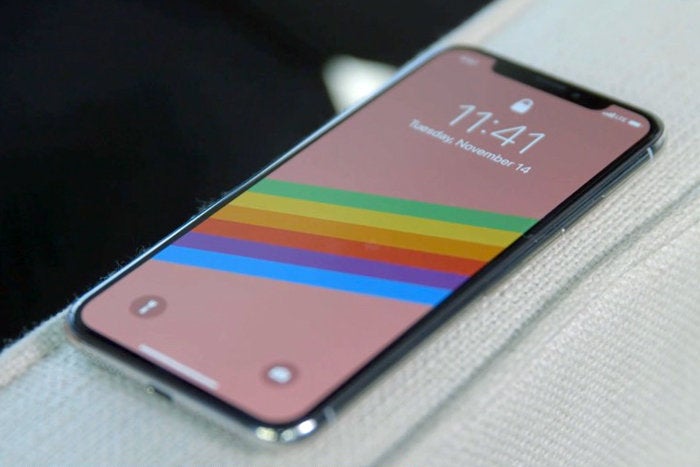 Finally the iPhone X hype has died down and we're already hyped about the next iPhone release. We're just two months into the year and we've already got rumours about the 2018 iPhones.
Ming-Chi-Kuos Got Us Covered
Trusted leaker Ming Chi Kuo recently let out a report stating that Apple might release
3 new iPhones
in 2018 and at first glance this may seem a little confusing when you look at it in context of the rumored feature set.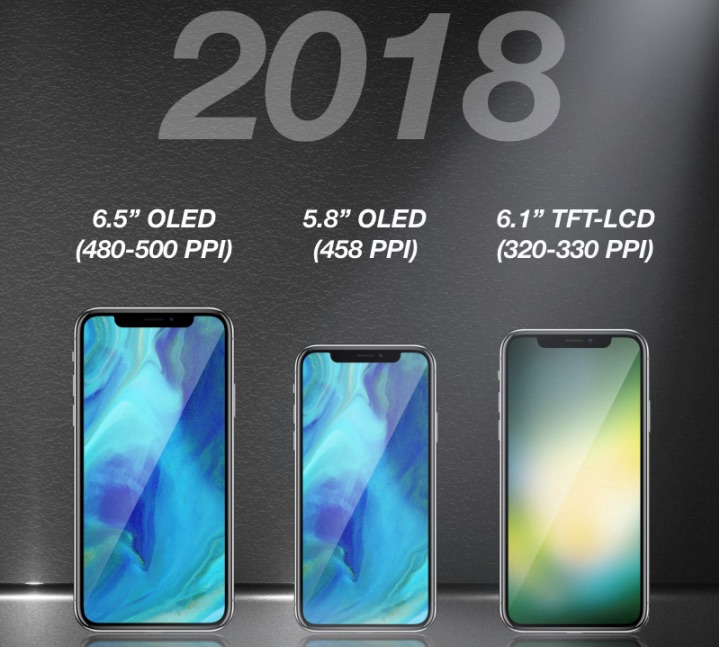 Yeah that line up definitely raises a few questions. Would Apple really backtrack to an LCD panel after all that talk about how an OLED finally rose to the standards of the iPhone? To that I say yes, yes they would.
Most People Dont Want To Spend A $1000 On A Phone
Despite the amazing sales of the iPhone X which actually
grew
rather than contracted as per most reports. Most people still don't want to shell out a $1000 as shown by the strong iPhone 8/+ sales. So it would be a good idea to reduce the asking price of Apples new flagship.But the iPhone X is one costly cookie to produce. With its OLED panel itself
costing upwards
of $110. Thats almost one tenth of the cost of the entire product for just the display. So if you wanted a cheaper iPhone X the display is one area that you could compromise on to signiicantly lower the cost of the device.But would such a device sell? We've seen that everyone loves the design and a lot more people would have upgraded to the iPhone X if it weren't for its price tag. As per the rumours so far you're getting the complete iPhone X experience with the rumoured LCD version Face ID and everything. So I do Believe that the device would sell well.
LCD Vs OLED
We've all been hearing about how amazing OLED is over LCD, about how OLED has deeper blacks and how contrast is much better on the OLED panel.But after having used the iPhone 7 and 8 for a while I've personally not had any issues with the LCD panel on either. They both look gorgeous, as they should. Sure you can see the differences when you put them side by side and even then it's not that obvious. So I don't think that having LCD on a 2018 iPhone would be that much of a deal-breaker. Apple has been pushing the limits of LCD technology and it really does show in their LCD panels. So you're really getting a really good deal on the LCD iPhone X and if it means a lower price of even $700 or $800 people will be willing to upgrade for the new design and Face ID.
If you enjoy reading the blog please consider subscribing.It really helps us in keeping the blog on the air. :)